"Drink and pass!" he cried, handing the heavy charged flagon to the nearest seaman. "The crew alone now drink. Round with it, round! Short draughts—long swallows, men; 'tis hot as Satan's hoof. So, so; it goes round excellently. It spiralizes in ye; forks out at the serpent-snapping eye. Well done; almost drained. That way it went, this way it comes. Hand it me—here's a hollow! Men, ye seem the years; so brimming life is gulped and gone. Steward, refill!
"Attend now, my braves. I have mustered ye all round this capstan; and ye mates, flank me with your lances; and ye harpooneers, stand there with your irons; and ye, stout mariners, ring me in, that I may in some sort revive a noble custom of my fisherman fathers before me. O men, you will yet see that—Ha! boy, come back? bad pennies come not sooner. Hand it me. Why, now, this pewter had run brimming again, were't not thou St. Vitus' imp—away, thou ague!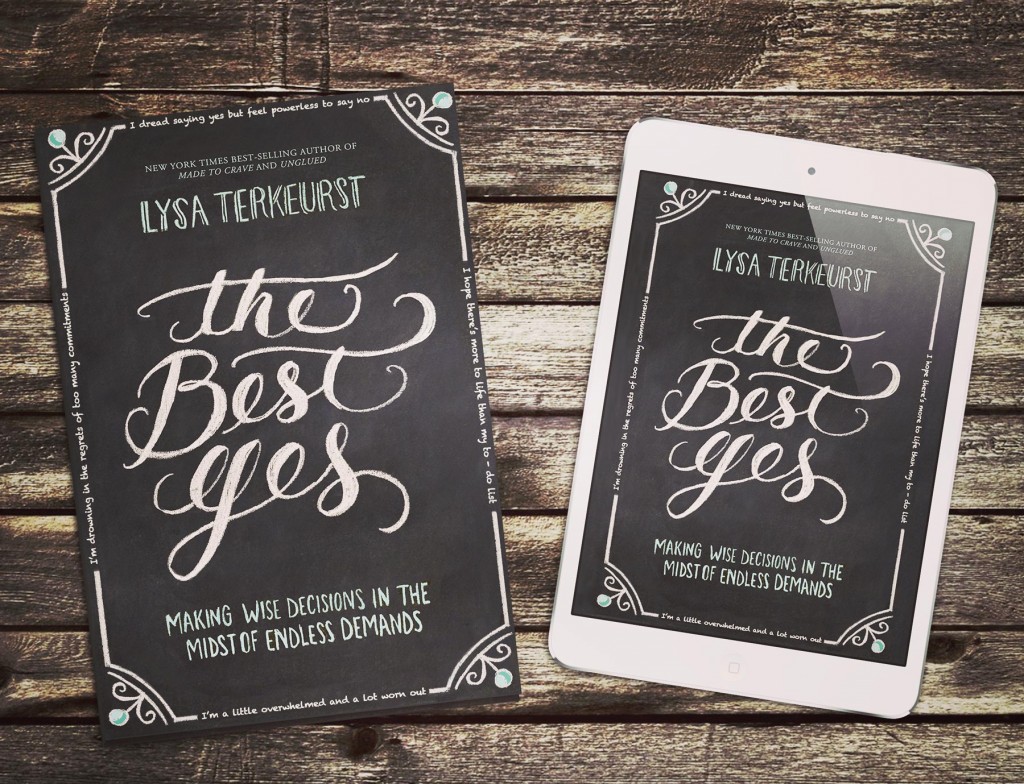 "Advance, ye mates! Cross your lances full before me. Well done! Let me touch the axis." So saying, with extended arm, he grasped the three level, radiating lances at their crossed centre; while so doing, suddenly and nervously twitched them; meanwhile, glancing intently from Starbuck to Stubb; from Stubb to Flask. It seemed as though, by some nameless, interior volition, he would fain have shocked into them the same fiery emotion accumulated within the Leyden jar of his own magnetic life. The three mates quailed before his strong, sustained, and mystic aspect. Stubb and Flask looked sideways from him; the honest eye of Starbuck fell downright.
"In vain!" cried Ahab; "but, maybe, 'tis well. For did ye three but once take the full-forced shock, then mine own electric thing, THAT had perhaps expired from out me. Perchance, too, it would have dropped ye dead. Perchance ye need it not. Down lances! And now, ye mates, I do appoint ye three cupbearers to my three pagan kinsmen there—yon three most honourable gentlemen and noblemen, my valiant harpooneers. Disdain the task? What, when the great Pope washes the feet of beggars, using his tiara for ewer? Oh, my sweet cardinals! your own condescension, THAT shall bend ye to it. I do not order ye; ye will it. Cut your seizings and draw the poles, ye harpooneers!"
Silently obeying the order, the three harpooneers now stood with the detached iron part of their harpoons, some three feet long, held, barbs up, before him.