The Best Yes is now available and you can even grab a copy at Walmart!  Below is a map of all the stores that are carrying it. It's crazy to see all those stores on one map, isn't it?!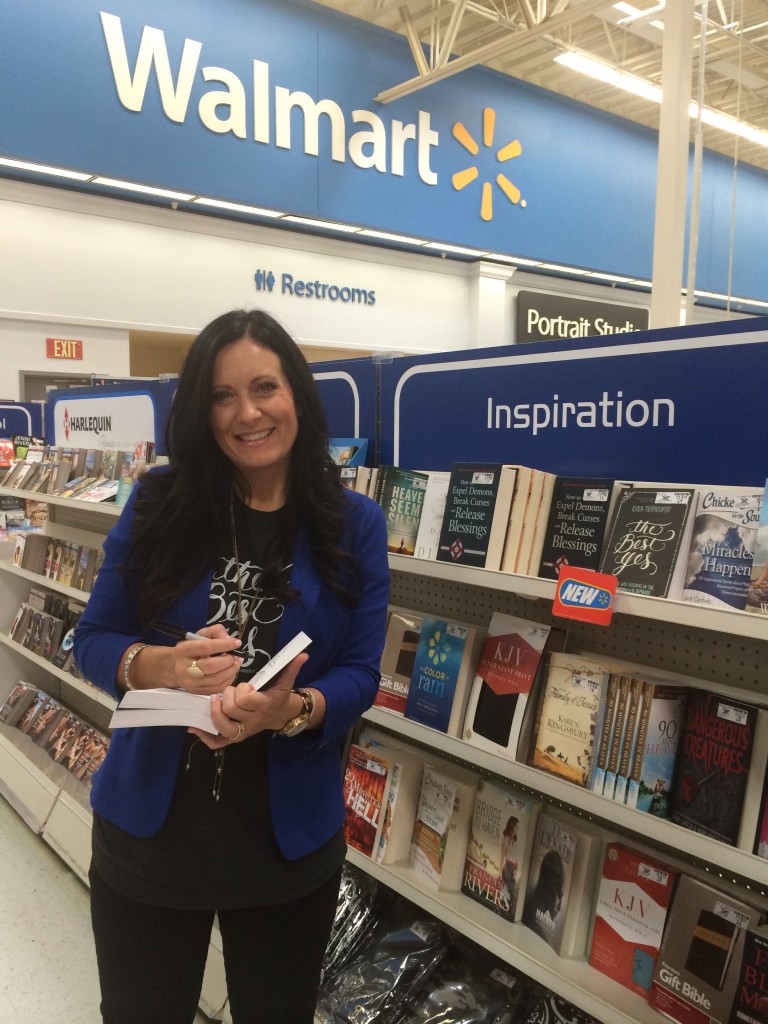 It's our prayer that some gals who may not normally read a Christian book would stumble across this message and find the hope of Jesus inside these pages.
We want to say "THANKS" to Walmart for carrying the book and we need your help to do so!
Here's how it works:
GRAB a copy from your local Walmart and POST about buying it there on Facebook, Twitter, or Instagram.
Once you post, fill out THIS FORM and we'll send you a $5 Starbucks card (offer available to the first 200 to participate).  A new book and some Starbucks?  Sounds like a great combo!